At MCS we are frequently reminded of how beautiful planet Earth is. We are fortunate  to be surrounded by various wildlife and greenery at both of our MCS campuses. We practice gratitude and express appreciation for all that our planet does for us. Incorporating our ecosystems and our wildlife into our Montessori curriculum is extremely important to create a foundation for our students. We encourage all of our students to be conscious of their surroundings, to enhance their understanding of nature, and how to care for our planet. This can be observed in their eco-friendly practices, and independent and collaborative environment based activities.
This week, our Montessori students learned about Earth Day in a variety of activities.  Our Senior Casa students worked on reflections for Earth Day, creating their visual representation of the Earth and writing their promises to help the Earth.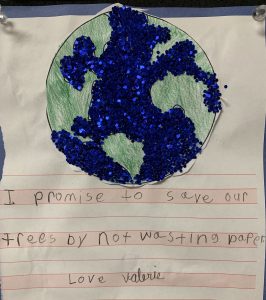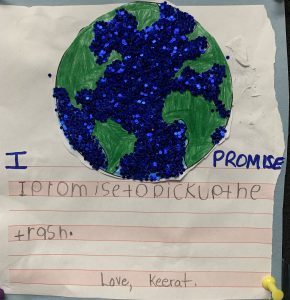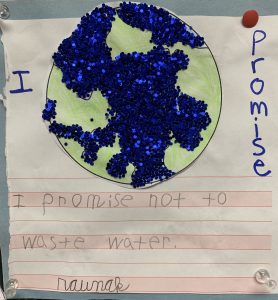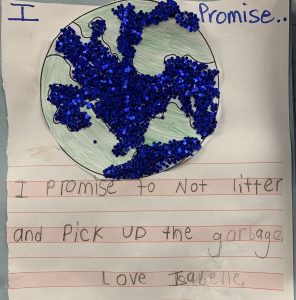 Our students continue to explore our school grounds and engage in outdoor education by exploring nature and  expressing a curiosity of the living world. In combination with the Montessori material and cultural curriculum nature studies; students are  able to learn how to care for the environment, study life cycles, and learn about the geographic world!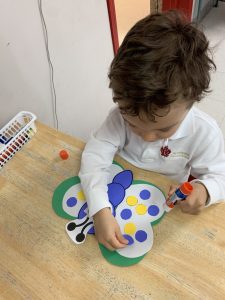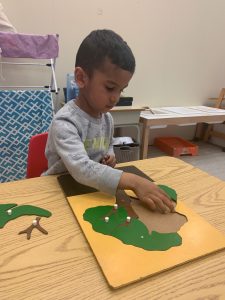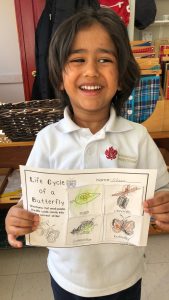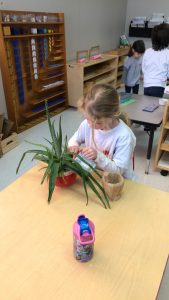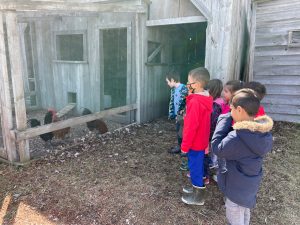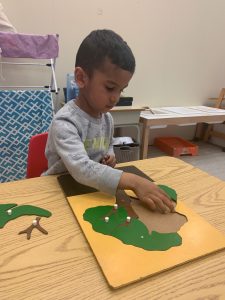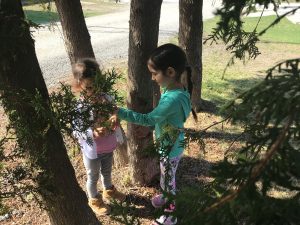 "The land is where our roots are. The children must be taught to feel and live in harmony with the Earth" – Maria Montessori 
A foundational understanding of our planet and our environment is extremely important in our Montessori curriculum. This works to create a structure for how they interact with nature moving forward.
Happy Earth Day from all of us at The Montessori Country School!