Extended Care and Clubs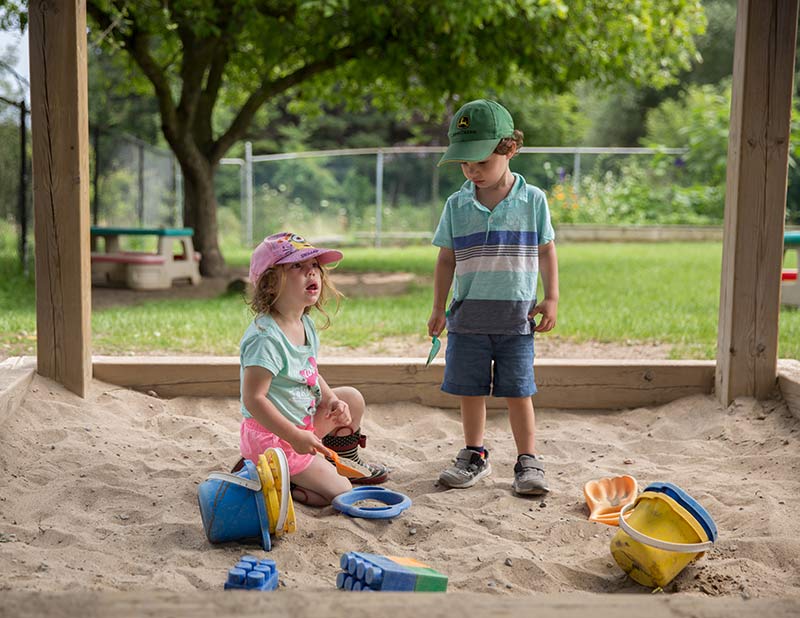 We offer extended care at the school so that children are welcome from 7:00 a.m. to 6:00 p.m. Our extended care programs are an alternative for children requiring full time or part time daycare or full day kindergarten. Our relaxed atmosphere for children before and after school provides activities including games, homework help, and outdoor play. In addition to our regular extended program, students also have the option of signing up for our after school clubs. Clubs are offer for 10 weeks and are varied, ranging from Art to Yoga, Pottery to Dance, etc.
Parents who want to take advantage of some time to themselves for appointments, errands, holiday preparations etc. are welcome to enroll their children in the extended care program on an occasional basis. Just check in with the school administrator as to availability. We're here to support your needs.