Who We Are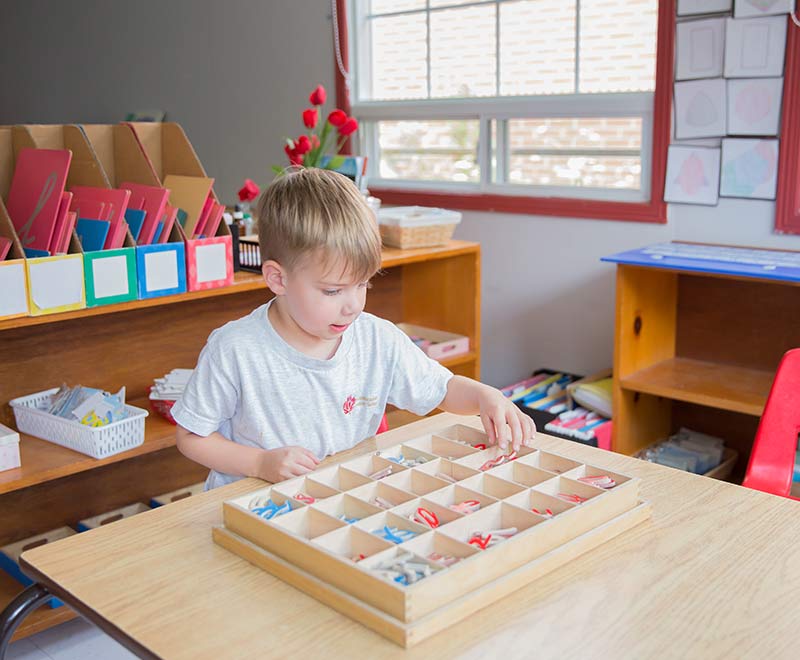 The Montessori Country School Nobleton is a leading provider of Montessori education. Our school provides a first-class academic experience to students in an environment that is distinguished by its compassion, integrity and unwavering commitment to the individual child.
As a leading provider of Montessori education, with an uncompromising desire for excellence, The Montessori Country School Nobleton delivers a rounded and complete Montessori education, building the foundation for the child's intellectual, emotional, social and physical development. Our strength lies in the expertise and dedication of our teachers and staff, in the uniqueness of our learning environment, and a constant desire to be the best.
Currently, The Montessori Country School in  Nobleton is an accredited school with the C.C.M.A. We completed the process of becoming fully accredited by this organization in 2015. Since Montessori schools are not governed by a central body, nor is anyone prohibited from using the Montessori name, accreditation is an effective way for us to assure parents that we are providing quality Montessori education.
Mission Statement
Through trusted partner relationships and an accredited, academic Montessori program, we enrich lives and empower each child to realize their individual potential with passion and confidence.