Extended Care and Clubs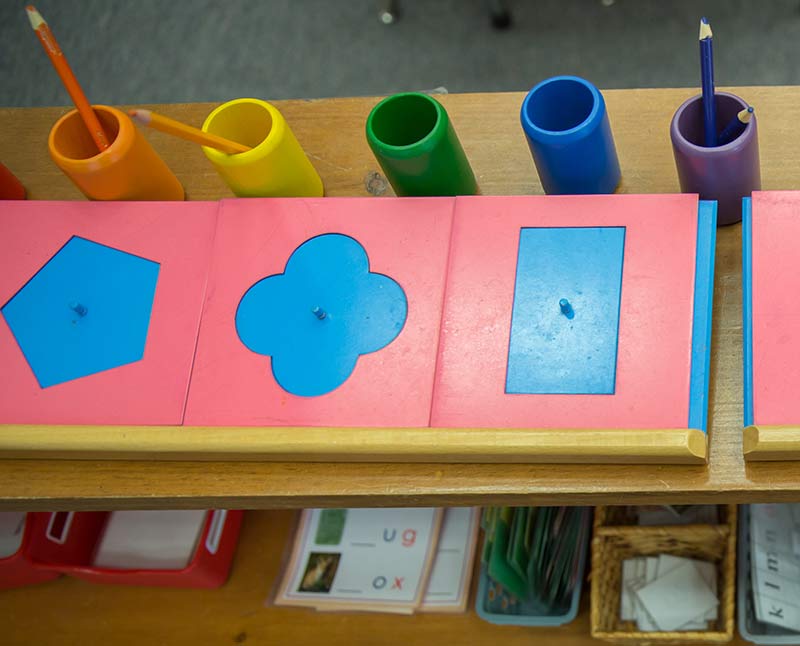 We offer extended care at the school so that children are welcome from 7:00 a.m. to 6:00 p.m. Our extended care programs offer a relaxed atmosphere for children before and after school. Extended care activities include toys and games, snacks and outdoor play. In addition to our regular extended program, students also have the option of signing up for our after school enhancement programs. These programs are varied, ranging from Music to Martial Arts etc. Information on optional enhancement programs is distributed to parents with each new enrollment opportunity.
Parents who want to take advantage of some time to themselves for appointments, errands, holiday preparations etc. are welcome to enroll their children in the extended care program on an occasional basis. Just check in with the school administrator as to availability. We're here to support your needs.