Who We Are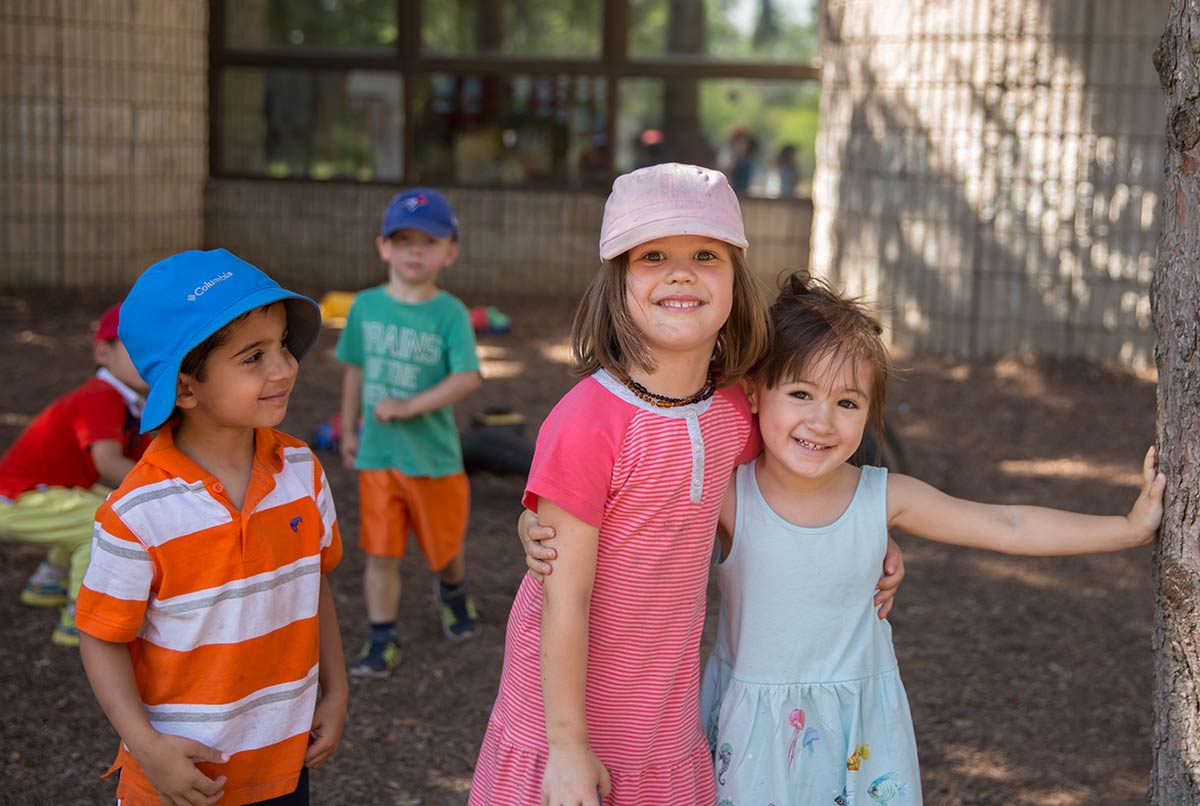 The Montessori Country School Milton is a leading provider of Montessori education. Our school provides a first-class academic experience to students in an environment that is distinguished by its compassion, integrity and unwavering commitment to the individual child.
Our Milton location opened its doors in September of 2007, bringing an accredited Montessori program to the parents of Milton for 10 years.
As a leading provider of Montessori education, The Montessori Country School, Milton campus, provides an enriching academic environment for its students, as well as extended hours for those requiring full time or part time daycare. We offer a Casa program for children 2.5 through 6 years of age. We have also expanded into an Elementary program and serve children in Grade 1. Over the next 5 years, we will add one grade each year so that by 2022, we will serve children from 2.5 through 12 years old. Our accredited Montessori curriculum and programs provide exceptional opportunities and experiences that set our students on a successful path of academic and personal achievement. In addition, for those needing child care before and after school an extended care program is available from 7:00a.m. and after school until 6:00 p.m. Set in the beautiful Country Heritage Park, the Milton campus offers an indoor and outdoor learning experience like no other.
Currently, The Montessori Country School in Milton is an accredited school with the C.C.M.A. We completed the process of becoming fully accredited by this organization in 2015. Since Montessori schools are not governed by a central body, nor is anyone prohibited from using the Montessori name, accreditation is an effective way for us to assure parents that we are providing quality Montessori education.
Vision
To enrich the lives of children and their communities by providing a World Class Montessori Education in a relaxed and friendly country setting.