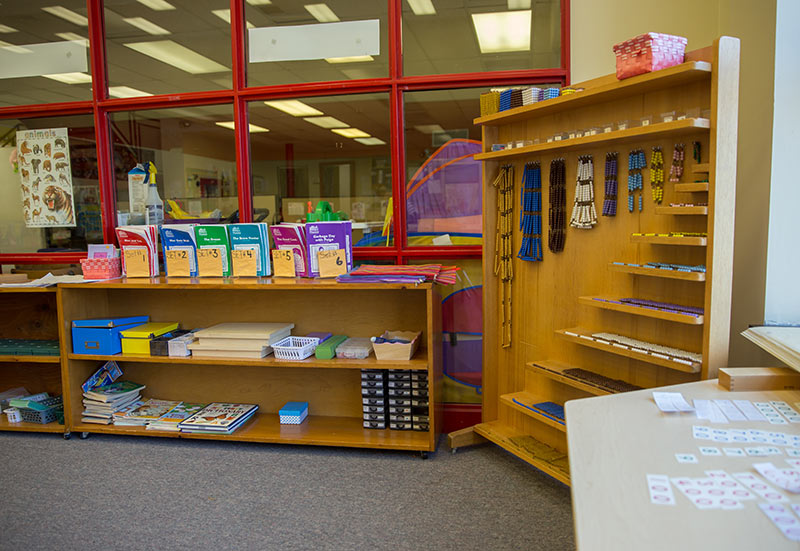 With an uncompromising desire for excellence, we deliver a rounded and complete educational experience, building the foundation for the child's intellectual, emotional, social and physical development. Our strength lies in the expertise and dedication of our teachers and staff, in the uniqueness of our learning environment, and a constant desire to be the best.
We will continue to meet the needs of our students, parents and community by delivering a truly unique educational experience, while always maintaining our integral values and adhering to the spirit of our vision.
Our Administration staff:
Sarah Enright – Principal
Jesse Anderson – Vice Principal
Amanda Green – Administrator
If you would like to book an observation in any of our classrooms, please contact the school at (905) 864-0590.
Enrolments are accepted throughout the school year.
Faculty and Staff
Sarah Enright – Principal
B.A. (Carleton University), Montessori Primary and Elementary Teaching Certificates (TMI), Montessori Administration Certificate (AMS)
Sarah has been involved in Montessori education, in Ontario and internally, for the past 20 years in the capacity of a Casa (preschool) teacher, Lower Elementary and Upper Elementary teacher, Education Director, Head of School, Teacher Trainer and Consultant. Sarah's free time is spent playing softball, going camping and working in the garden. Married to John, they have two sons, Martin and Simon.
Jesse Anderson – Vice Principal
Jesse is an RECE who graduated from Mohawk college and has been working in the field for 7 years, supervising in child care for 3 years. She loves being able to make meaningful connections with parents/care givers and making a positive impact on their children's lives.  She is also the proud mother of her 7 year old son.